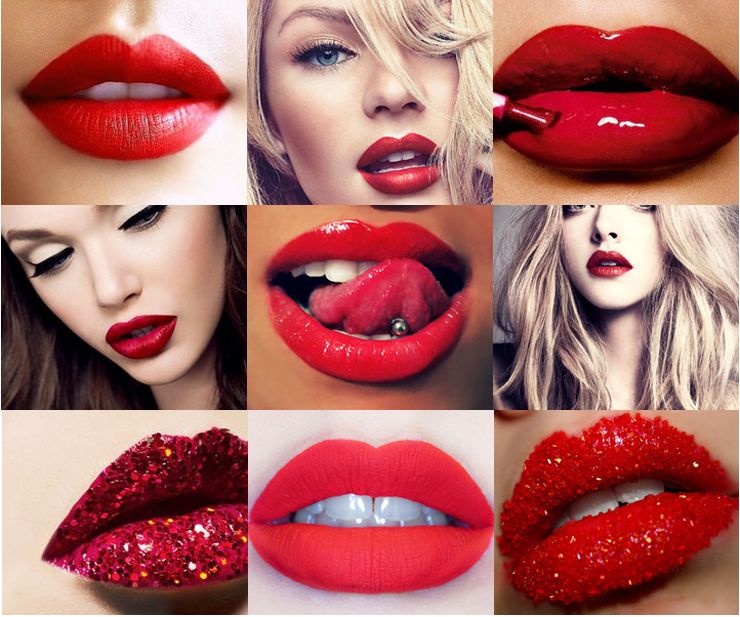 images via

weheartit
Maybe it's because Valentine's Day is right around the corner or maybe it's just because nothing adds that hint of fab when feeling flab, a dash of red instantly revives any look. Feeling washed out when tired? add a bold red lip to be dashing! Today's tutorials are some of my favorites when it comes to mastering that perfect long lasting lip and are very similar in a way and different in the tiny details, best is to try which one works best for you!
xoxo
1) How To Make Your Lip Color Last For Hours
A lovely and easy to follow tutorial with photos explaining us step by step how to get those perfect long lasting Red Lips!
http://mylaupshaw.com/fascinations/girly-stuff/beauty/how-to-make-your-lip-color-last-for-hours/
2) Ingenious lipstick tips from MAC's Nicole Thompson
Nicole Thompson's lipstick tips are an easy read, I got really curious about the MAC Lip Conditioner and exited about defining the cupid bow!
http://beautyswatch.com/tutorial-ingenious-lipstick-tips-from-macs-nicole-thompson/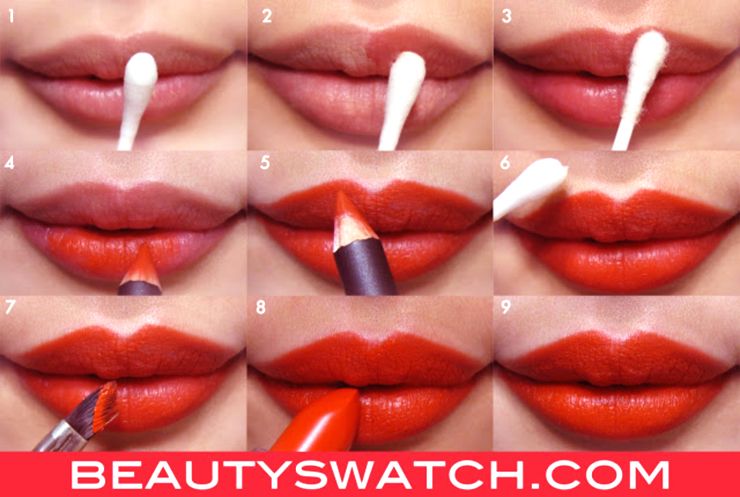 3) POW Right in the Kisser!
These Bold Red Lip tips start with a handy introduction about finding the right shade of Red for your complexion and move from there to the different steps for perfect ruby red kissy lips!
http://www.greylikesweddings.com/the-archive/wedding-dress-beauty-fashion/pow-right-in-the-kisser/
4) Everlasting Love
Leave it up to the Beauty Department to come with another perfect tutorial!
http://thebeautydepartment.com/2012/07/lipstick-longevity/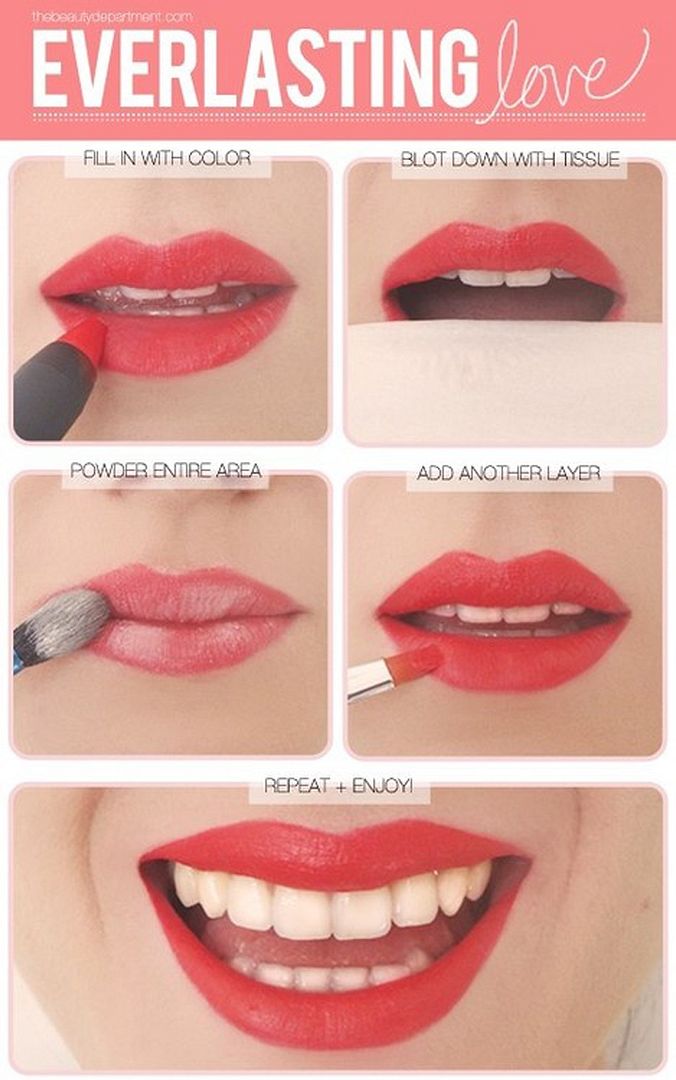 5) Perfect Bold Lips
I added this tutorial especially for the last tip about finishing the lip with long lasting gloss or setting it with make-up setting spray!
http://endlessbeauty.com/beauty/makeup-tips-get-perfect-bold-lips-for-the-holidays/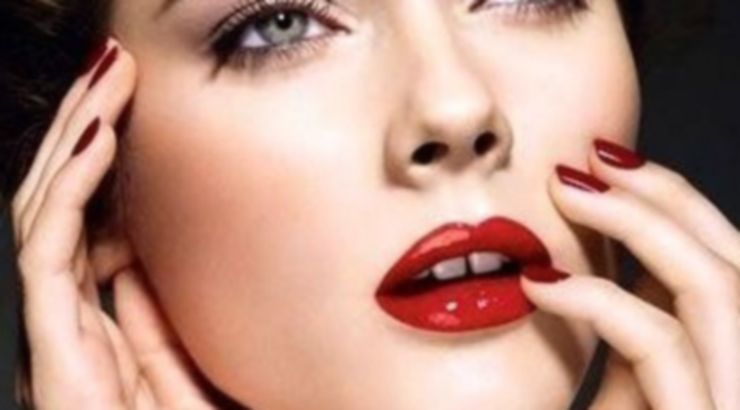 FOLLOW COCOROSA ON
INSTAGRAM
BLOGLOVIN'
FACEBOOK
AND
TWITTER