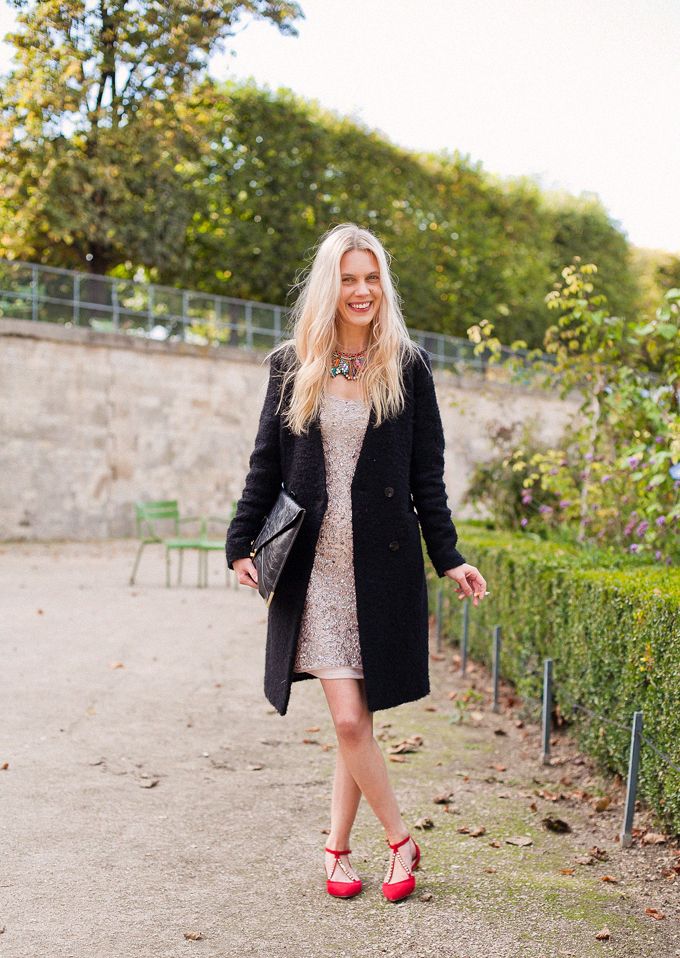 The weather in Paris was so much better then I expected, it was quite nice and sunny so a good reason to wear my light-pinkish sequined dress with
red studded Zara flats (I just love a good blush pink-red combination),
h&m Trend coat
(a little warmth was needed) and a big clutch! I fell in love with the
Anthropologie
Necklace in New York, kind of Love at first sight and decided it was the perfect Fashion Week accessory to bring with me to Paris!
We ended up spending most of the day at Jardin des Tuileries and Place de la Concorde! Where Cindy aptured my outfit and I captured about everything else haha, I felt like such a tourist but I just had to put the surroundings on film!
I miss Paris already!
X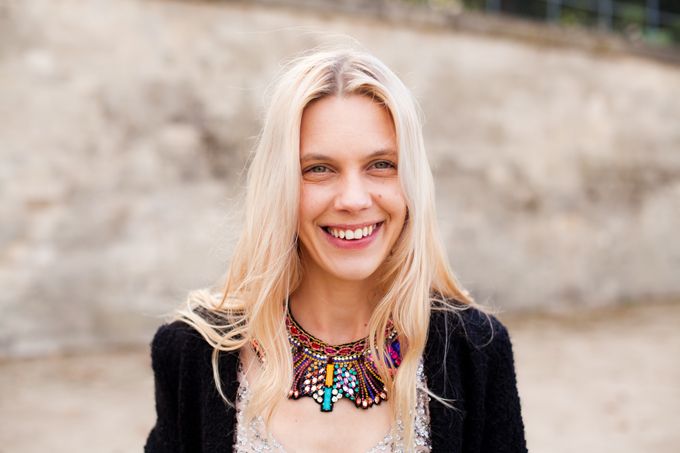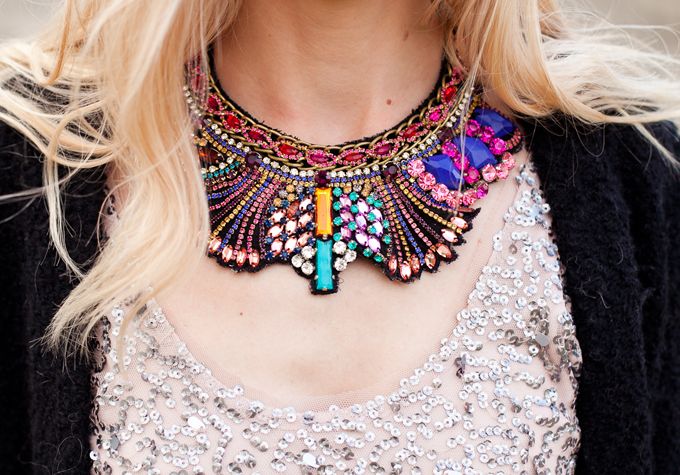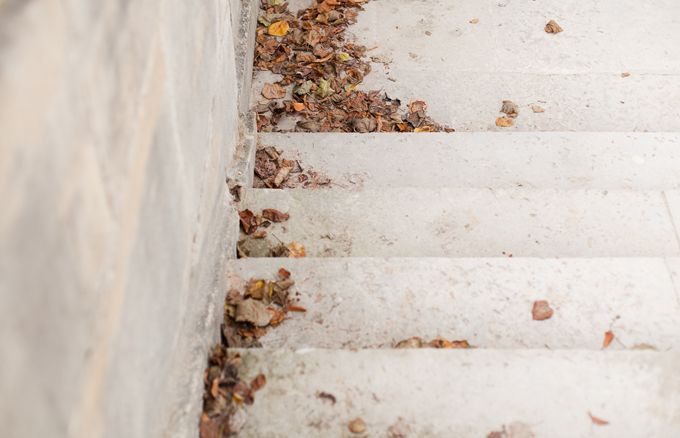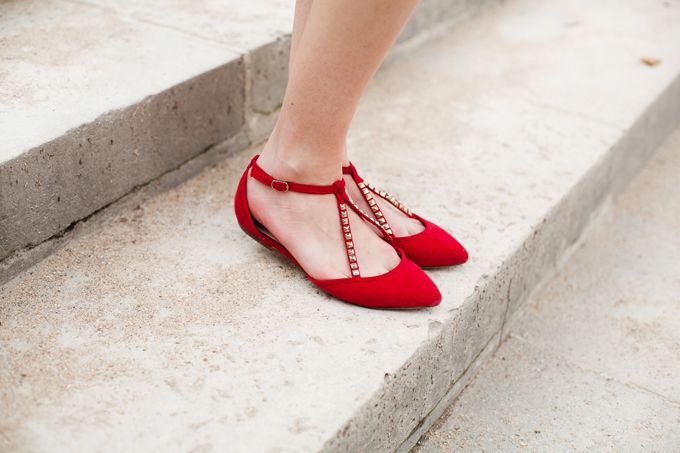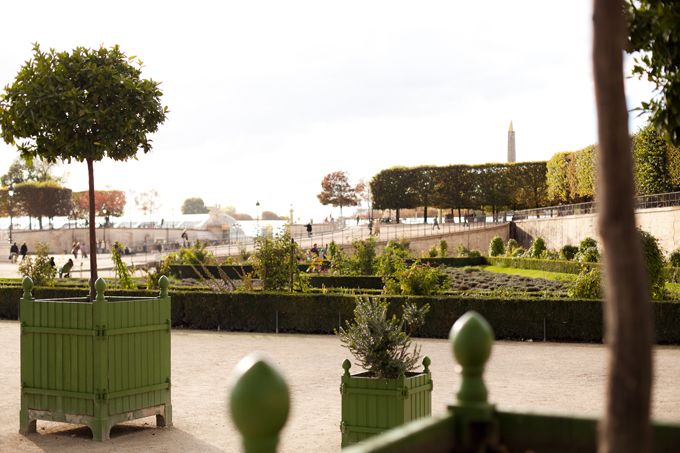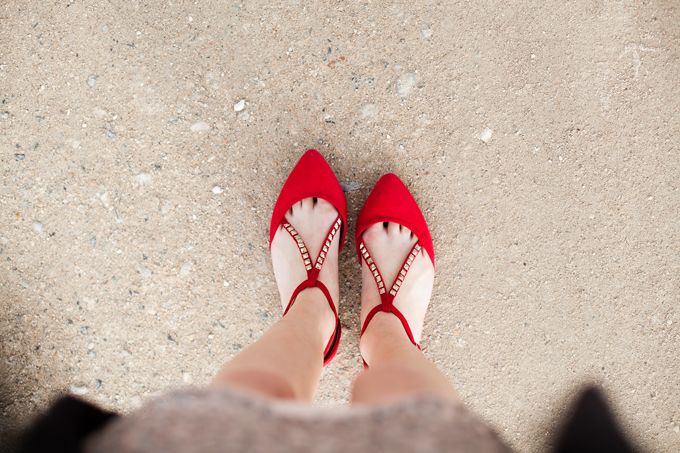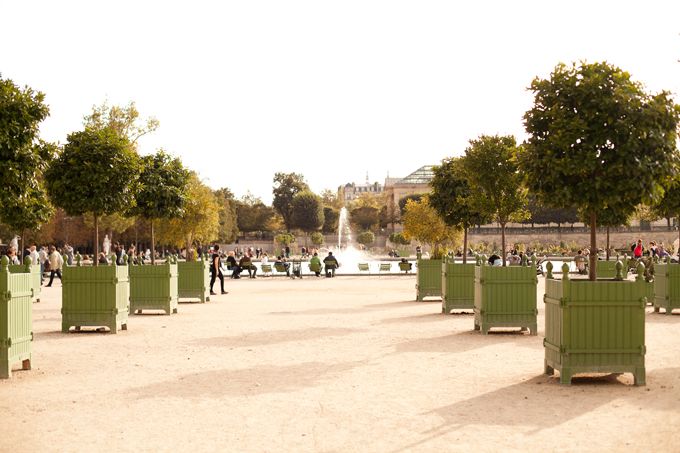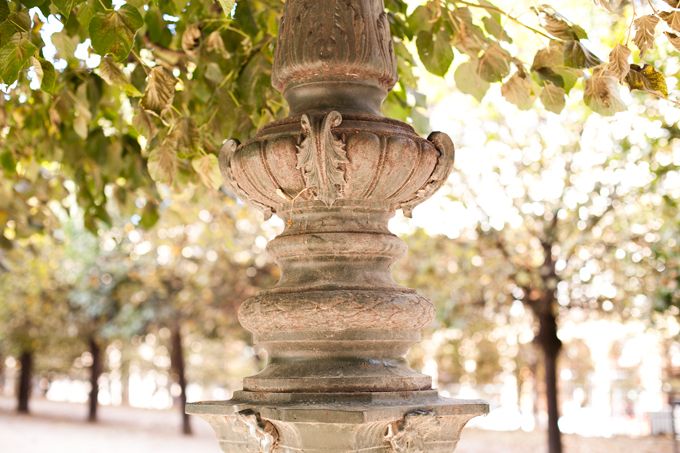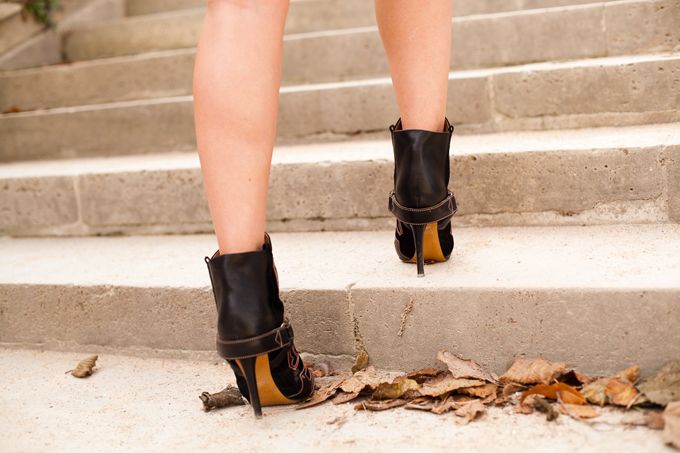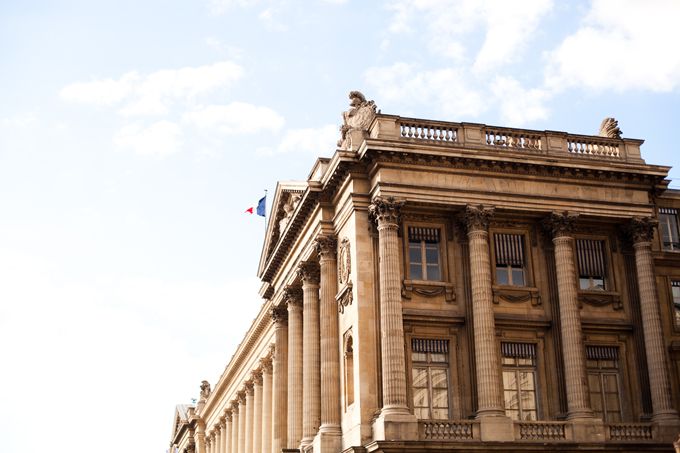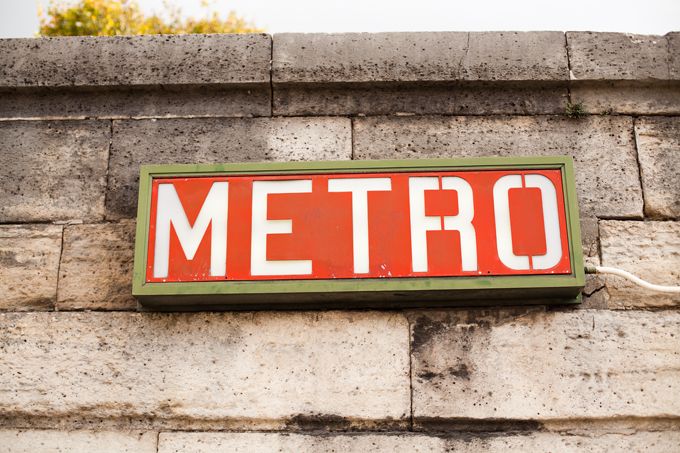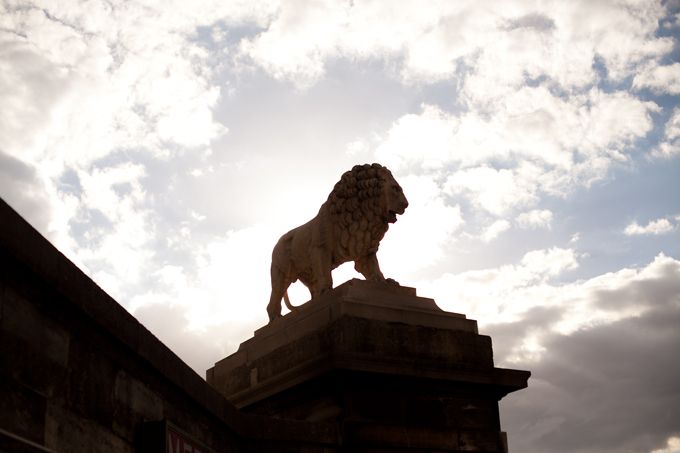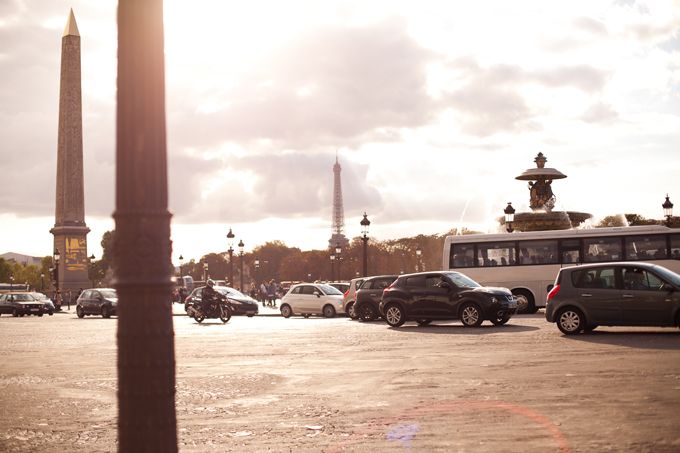 FOLLOW COCOROSA ON BLOGLOVIN' FACEBOOK AND TWITTER