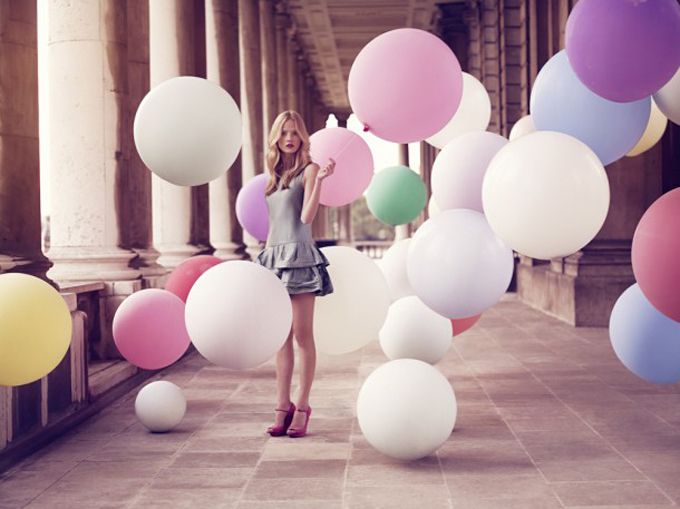 (This is a Dutch event for which I can give away
5x2 tickets
!)
Natuurlijk heb jij altijd zin in een geweldig feestje! Goed nieuws, want het
NSMBL
team organiseert samen met
ECCO
op 4 oktober aanstaande een van de leukste evenementen van het jaar, en jij kunt hierbij aanwezig zijn samen met je beste vriendin. Hierbij kun je niet alleen de NSMBL redactie ontmoeten, maar ook je favoriete Nederlandse bloggers waaronder ik!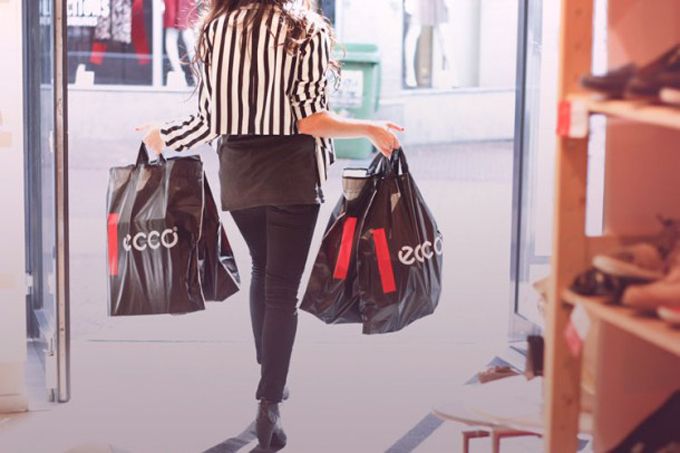 What to expect:
Op 4 oktober worden onze lezers in het zonnetje gezet! De hele avond draait om inspiratie, waarbij we je nieuwste
ECCO
schoenen presenteren. Zo kun jij je laten adviseren door een professionele styliste, kun je zelf aan de slag met leer in onze DIY-stand, krijgen je voetjes een speciale pedicure behandeling én kun je een make-up touch up krijgen bij onze make-up stands. Tot slot mag je samen met je vriendin poseren in onze speciale photobooth die helemaal ingericht is met thema Scandinavië. Op de avond zelf worden daarnaast twee gelukkige meiden extra verwend door verschillende prijzen die worden weggegeven! Denk bijvoorbeeld aan een complete overnachting in Amsterdam, inclusief hotel, diner, shopadvies én nieuwe
ECCO
schoenen.
The Bloggers:
Naast Cocorosa en de NSMBL crew krijg je de kans deze avond je favoriete Nederlandse bloggers te ontmoeten en hen te spreken over de laatste schoenentrends! Bekijk hieronder wie er deze avond aanwezig zullen zijn!
Yara
is een van de meest bekende bloggers in Nederland. Naast haar blog werkt ze ook als editor voor Elle en schrijft ze dagelijks over haar nieuwste outfits, fashion crushes en nieuwste modevondsten.
Cindy
, de brunette met een voorliefde voor zwart. Op haar blog schrijft ze over haar grote liefde voor designer schoenen en tassen.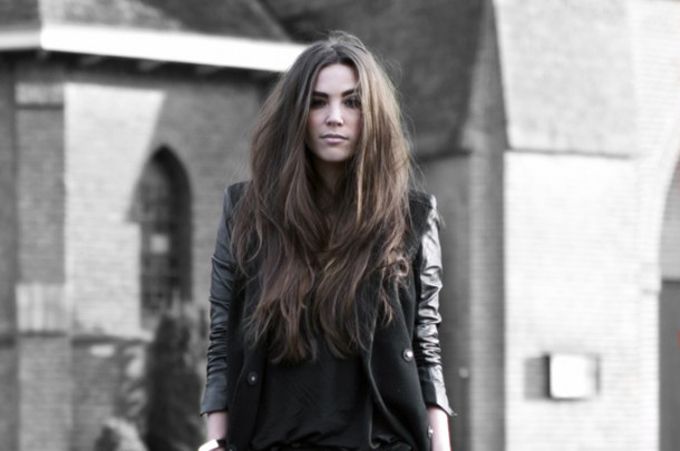 Billy Rose
, op haar blog schrijft deze fashionista over haar inspiratie, haar modereizen en haar nieuwste outfits en aankopen.
Are you coming too?
Natuurlijk wil jij dit event niet missen! Stuur me een leuk emailtje (cocoheartsfashion@gmail.com) met je schoenmaat! waarom je graag naar het event zou willen en uit de inzendingen kies ik dan vijf gelukkige winnaressen. We zien je dan!
ps. Hapjes en drankjes zijn natuurlijk aanwezig ;)
Basic Info:
Wanneer: 4 oktober 2012
Waar: White Space Amsterdam
Tijd: 19.00 tot 21.00